Cambridge tours
We've partnered with award-winning providers to offer tours and activites that showcase the best of Cambridge. When you visit Cambridge, you'll be greeted by guides that love the area and can't wait to share its history with you.
They can tailor your experience to your needs and interests, and no two tours are the same.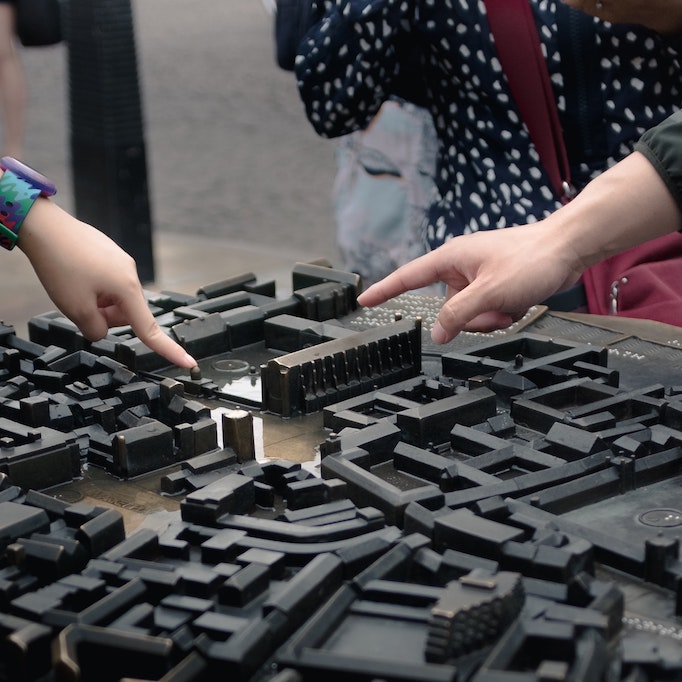 Don't miss this excellent overview of the town! There is so much history here it is incredible.
Our guide made the time simply fly. He was full of interesting facts and gave an excellent tour!
I was born in Cambridge, but I learned more about it in these two hours than during my lifetime.